Season 1
Crossover Rewind
We're celebrating the Defiance Season 1 catch-up On Demand and on Syfy.com with a complete crossover content rewind. Join Nolan and Irisa hunting arks in the Bay Area and continue the adventure through all of the game's tie-in content as you relive the TV episodes online or on Blu-Ray or DVD.
New to the show? Don't worry: We've included TV episode numbers beneath the featured crossover game content below so you can watch and play Defiance side-by-side as the story evolves!
---
ROAD TO THE PREMIERE
PLAY BEFORE TV EPISODE 1
Nolan and Irisa get in over their heads while chasing rare arktech on the New Frontier. Help them "recover" a Libera Nova gem that's key to Episode 1's Battle of the Volge.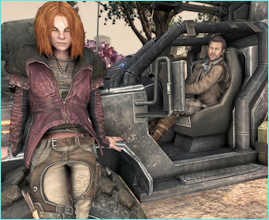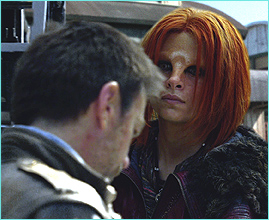 ---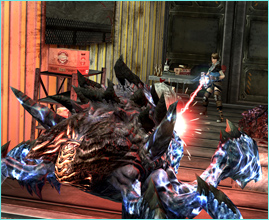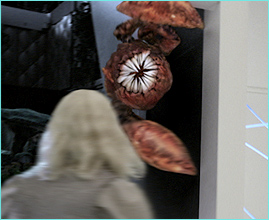 HELLBUG SEASON
PLAY WITH TV EPISODE 3
A new strain of Hellbugs emerges from the Bay Area all the way to Defiance. Collect samples that are vital to solving their menace (and thin the herd while you're at it!).
---
RYNN
PLAY WITH TV EPISODES 5-6
Rynn may have crossed the Storm Divide, but stories of her crimes in Defiance have traveled just as fast. Help Cooper track her down … and enlist her help with the hellbugs.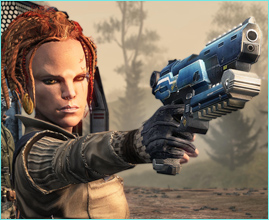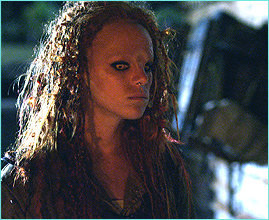 ---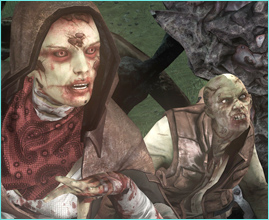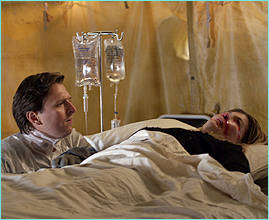 THE PLAGUE
PLAY BETWEEN TV EPISODES 8-9
A mystery sickness is spreading across the Bay. Protect Eren from its crazed victims as she unravels its cause and synthesizes a vaccine, then "deliver" the cure to Defiance before the town is lost!
THE MANHUNT
PLAY BEFORE TV EPISODE 12
A manhunt is on … for Nolan! Join Cooper and Rynn to find out what trouble he's gotten into and deal with Echelon before they head from the coast to the Defiance Season 1 finale.